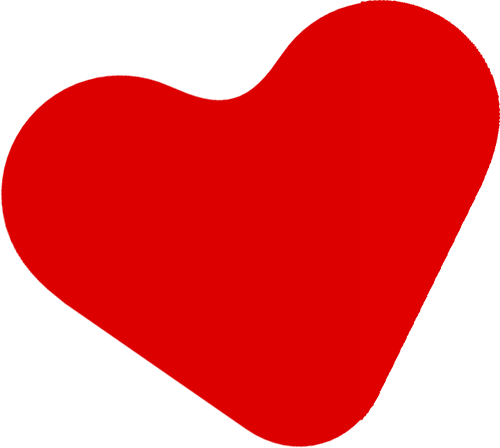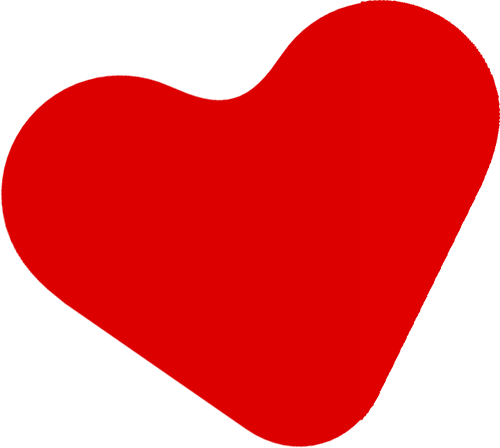 Discover Your True Self with Soulful Courses! Select Programs Aligned with Your Goals- Begin Your Journey Now!
Experience the Magic of Live Learning! Guided by the Mentor Shakti Payal Goda in Real-Time. 

The Self-Love Breakthrough
The LIVE MASTERCLASS goes beyond temporary solutions to unlock the secrets of self-love & raise your vibration frequency towards successful manifestation. Over the course of two days, you will dive deep into the essence of who you are, embracing your worth, & awakening your inner power.

Spark Your Quantum Transformation: Step into a world of miracles and abundance. Join SPG on this super powerful journey to amplify self-love, accelerate manifestation, and create a reality brimming with prosperity and happiness with 90 Days of Dedicated Mentorship
Lifetime access – "No Boundaries, No Constraints: Shape Your Reality at Your Convenience."

Awaken your infinite SHAKTI with SPG comprehensive program, integrating introspection, enlightening coaching, healing modalities, and empowering tools to transmute perceived limitations into boundless potential. Discover your true self within.

The Manifestation Symphony
Unlock abundant possibilities and bring your dreams to vibrant life with Manifestation Symphony. Empower your journey with transformative coaching, mindset, and tools to manifest your deepest desires.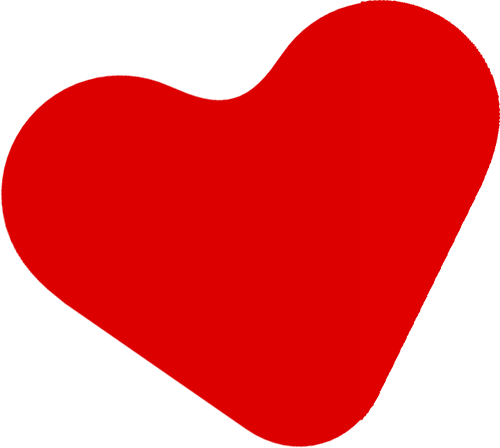 Affordable Empowerment at Your Fingertips! Experience Profound Change with SPG Budget-Friendly Programs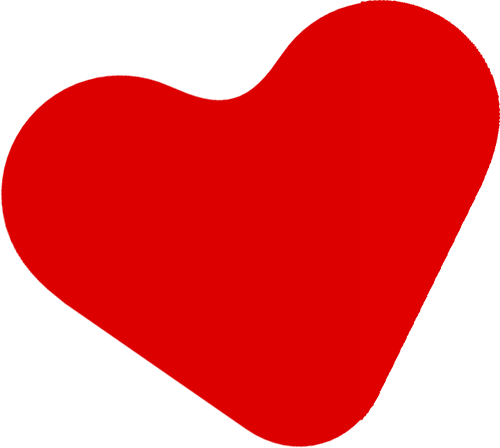 Know and experience immense power of emotions, shed your negative emotions, learn to align your inner world with your life goals and ignite the state of successful manifestation.

This course is designed to help you enhance your Self-love with the help of mind & emotions techniques. Self-love can happen only when you can forgive & accept yourself completely & unconditionally.