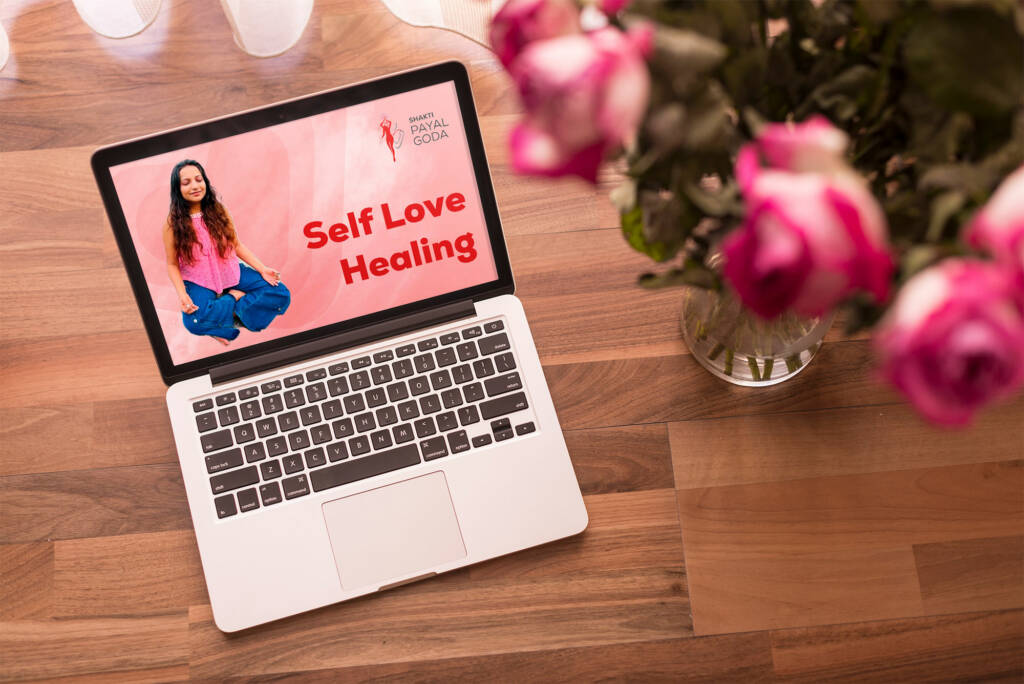 Basic Program
Healing Mind and Emotions
Lack of self love leads to the creation of disastrous destiny full of pain, miseries, limitations, diseases, suffering & challenges. Hence, self-love is necessary to bring in desired transformation in one self & one's life. Self-love is the process of healing & transformation.
This course is designed to help you enhance your Self -love with the help of mind & emotions techniques. Self-love can happen only when you can forgive & accept yourself completely & unconditionally. This course will enable you to do this easily & effectively.
Moreover, this uniquely designed course will erase painful memories from your life & empower you to eliminate patterns of stress, depression & anxiety. Thus, you will live & enjoy a life full of happiness, peace & wellness. Moreover, you will also be able to enhance your self confidence and transform your self image with our super powerful self confidence and inner transformation techniques.
8 Lectures

6 Mind Power Techniques

Life time Access
SIX most powerful & effective mind & emotions tools that will take your life to the next level. They will enhance your SELF-LOVE & bring in the desirable inner transformation
Powerful self-love affirmations to install the patterns of self-love within you instantly
Mind exercises to eliminate unproductive & painful memories of past, remove the imprints of stress, depression, anxiety and re-create and transform your lost self image to attract desired outcomes in life
I am grateful that I was able to complete both the self-love courses which made immense changes in me.This is absolutely a transformational course. I recommend you to undergo the same as this course provides us great clarity about ourselves .Also this helps us to focus on our self-growth and development.
It was very good and very good visualizations that will help me improve myself and reach my full potential as a human being. Thank you,
This course is extremely good & helpful. Beautiful explanation of self-love and its benefits. Steps to achieve a state of self love are very clearly explained.