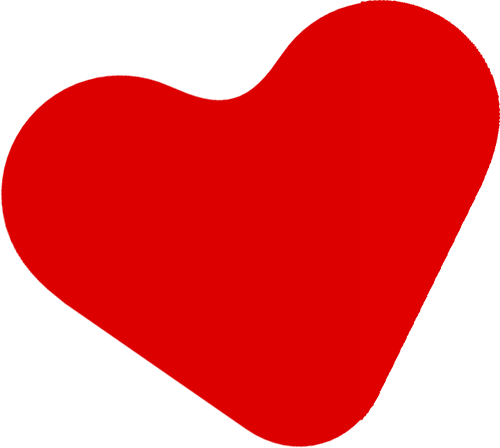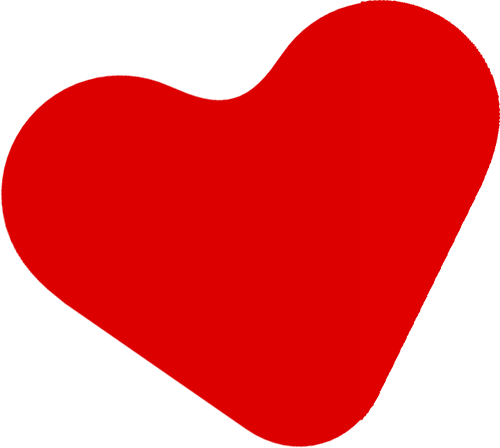 Pathways
to self transformation and discovery
Discover Your True Self with Soulful Courses! Select Programs Aligned with Your Goals- Begin Your Journey Now!
Experience the Magic of Live Learning! Guided by the Mentor Shakti Payal Goda in Real-Time. 

The Self-Love Breakthrough
The LIVE MASTERCLASS goes beyond temporary solutions to unlock the secrets of self-love & raise your vibration frequency towards successful manifestation. Over the course of two days, you will dive deep into the essence of who you are, embracing your worth, & awakening your inner power.

Spark Your Quantum Transformation: Step into a world of miracles and abundance. Join SPG on this super powerful journey to amplify self-love, accelerate manifestation, and create a reality brimming with prosperity and happiness with 90 Days of Dedicated Mentorship
Lifetime access – "No Boundaries, No Constraints: Shape Your Reality at Your Convenience."

Awaken your infinite SHAKTI with SPG comprehensive program, integrating introspection, enlightening coaching, healing modalities, and empowering tools to transmute perceived limitations into boundless potential. Discover your true self within.

The Manifestation Symphony
Unlock abundant possibilities and bring your dreams to vibrant life with Manifestation Symphony. Empower your journey with transformative coaching, mindset, and tools to manifest your deepest desires.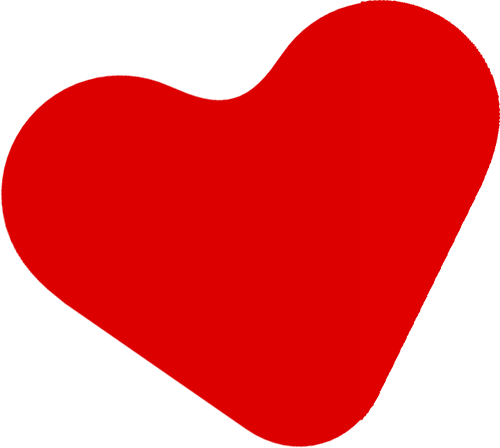 Affordable Empowerment at Your Fingertips! Experience Profound Change with Budget-Friendly Programs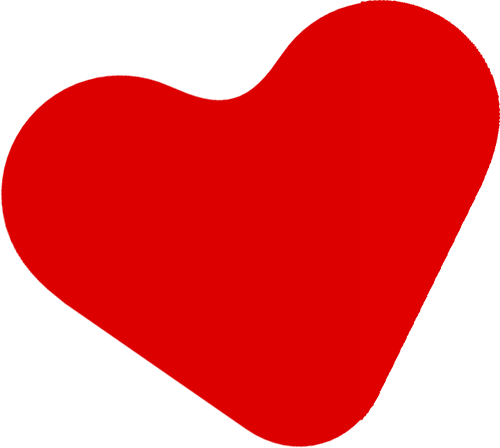 Know and experience immense power of emotions, shed your negative emotions, learn to align your inner world with your life goals and ignite the state of successful manifestation.

This course is designed to help you enhance your Self-love with the help of mind & emotions techniques. Self-love can happen only when you can forgive & accept yourself completely & unconditionally.
One on One
A personalized journey of empowerment tailored
exclusively for you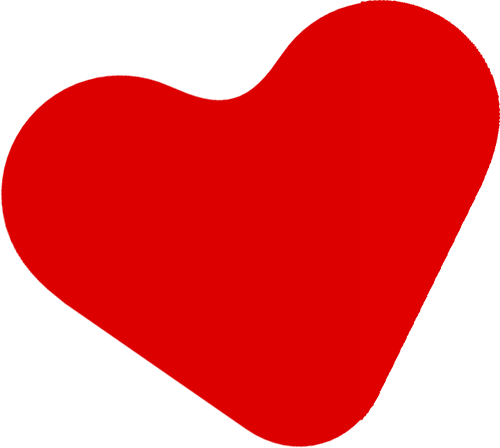 Elevate Your Success Beyond Group Courses. Unlike group courses, SPG one-on-one coaching offers the unparalleled advantage of personalized attention and mentorship, offering a deeper level of support, guidance, and accountability. Here, the mentor Shakti Payal Goda understands your unique aspirations and challenges and crafts tailored strategies to unleash your full potential. Discover a confidential and safe space of transformation and success that caters exclusively to your unique path.
Intensive long coaching sessions, mentorship calls, customised techniques with life time access, bonus on-demand courses and exclusive healing sessions for annual membership, access to personalised chats for duration enrolled, flexible timings, and utmost confidentiality. Join now and let the mentor's million-dollar hand holding and positive energy empower you at every step of the way.
Unlock insights and clarity with a 60-minute consultation call with mentor Shakti Payal Goda. Gain enlightenment and unique strategies to overcome your challenges. Furthermore, Enroll in SPG's any personalized programs to receive a full refund of your consultation fee. Take the first step towards creating your desired destiny – book your consultation now!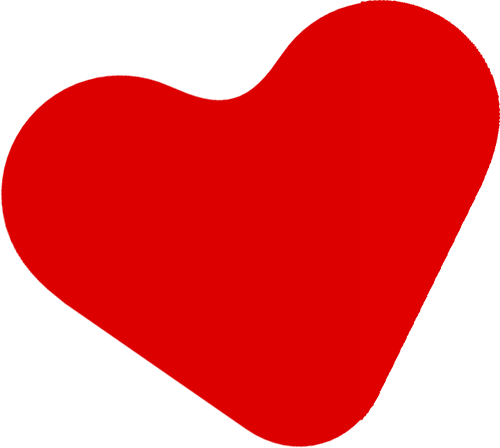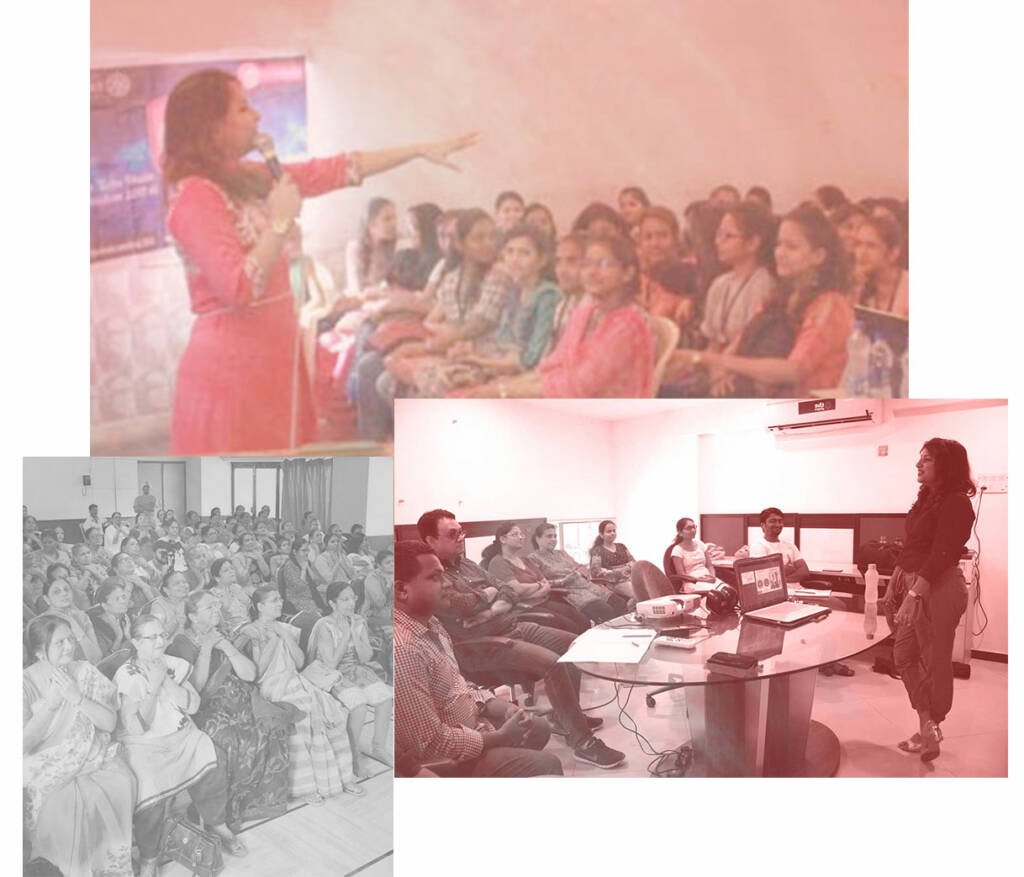 SPG helps people
transform within
Shakti Payal Goda has transformed more than 20,000 lives through her online & offline workshops, seminars, personalised programs, live sessions, youtube videos and online courses.
About SPG
Behind The
Movement
My mission is to ignite self-love within you, elevate it to new pinnacles, and guide you in manifesting the life you envision.
Explore my empowering self-love journey from Payal to Shakti's radiance. Let me lead you on your path of self-discovery, unlocking your inner strength for a fulfilling life.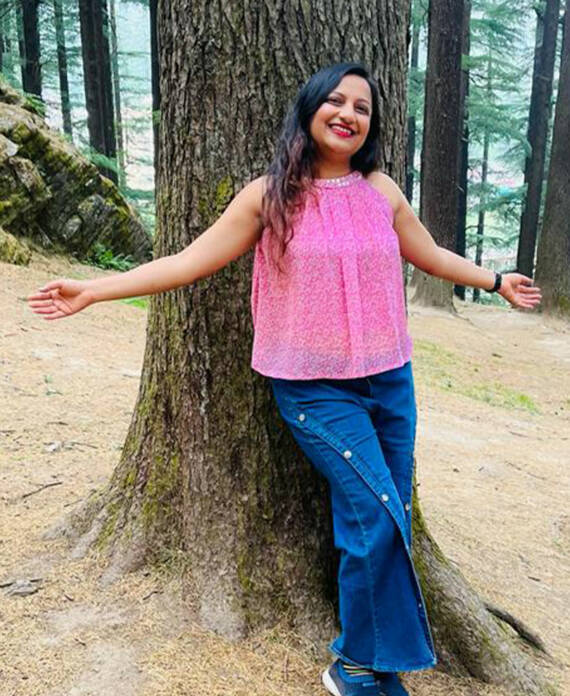 Self-Love Coach, National Icon Awardee
NLP | Manifestation | Miracle Mastery And Spiritual Coach, Energy Healer | International Trainer | Motivational Speaker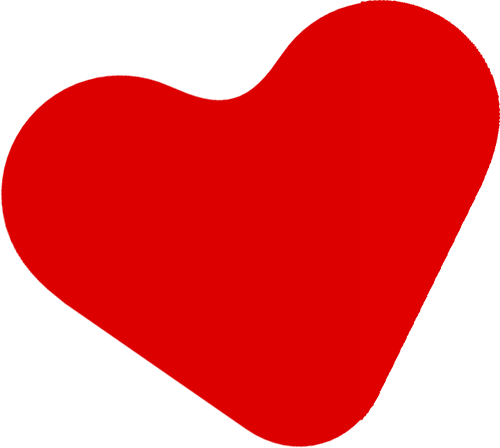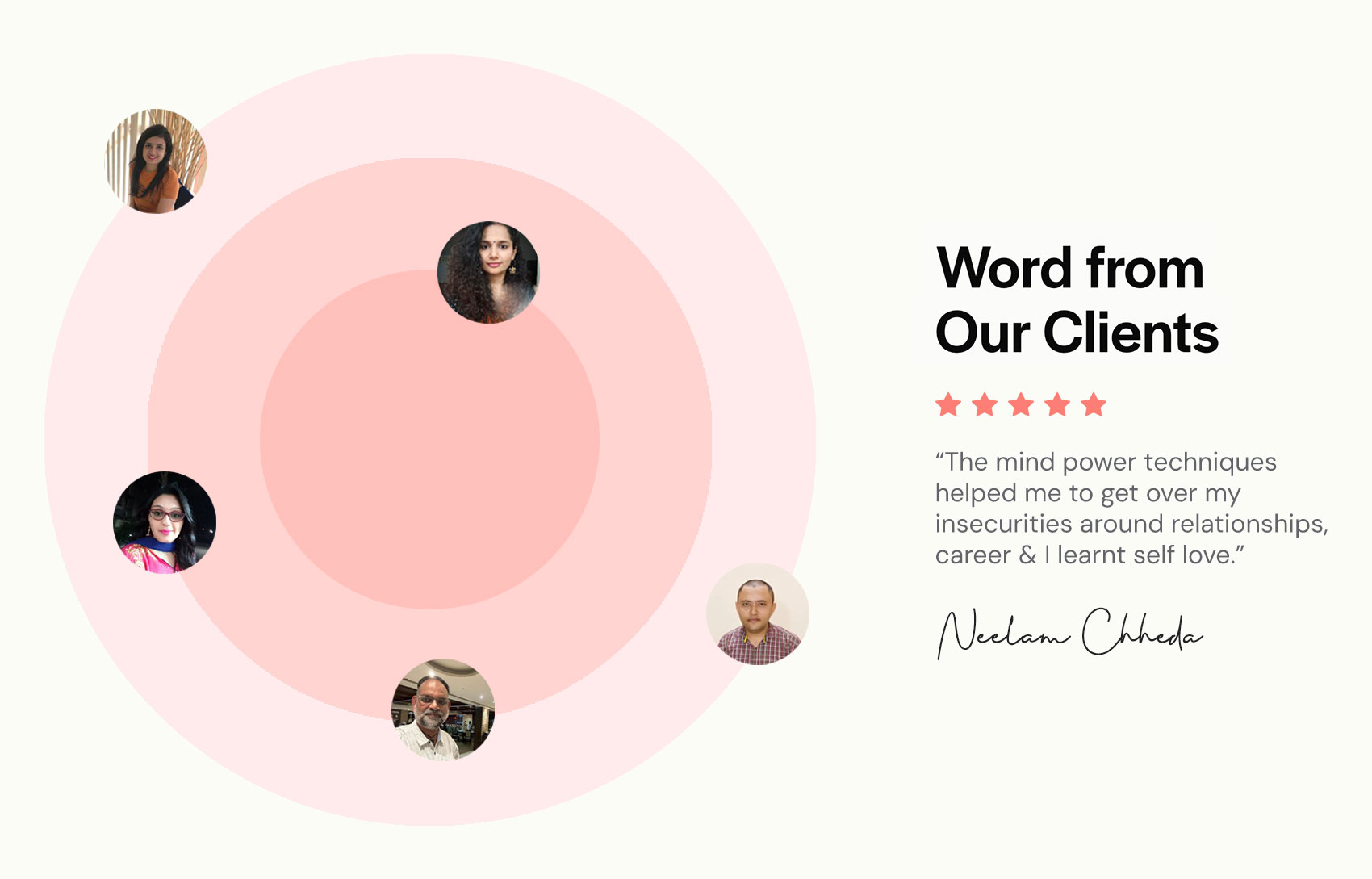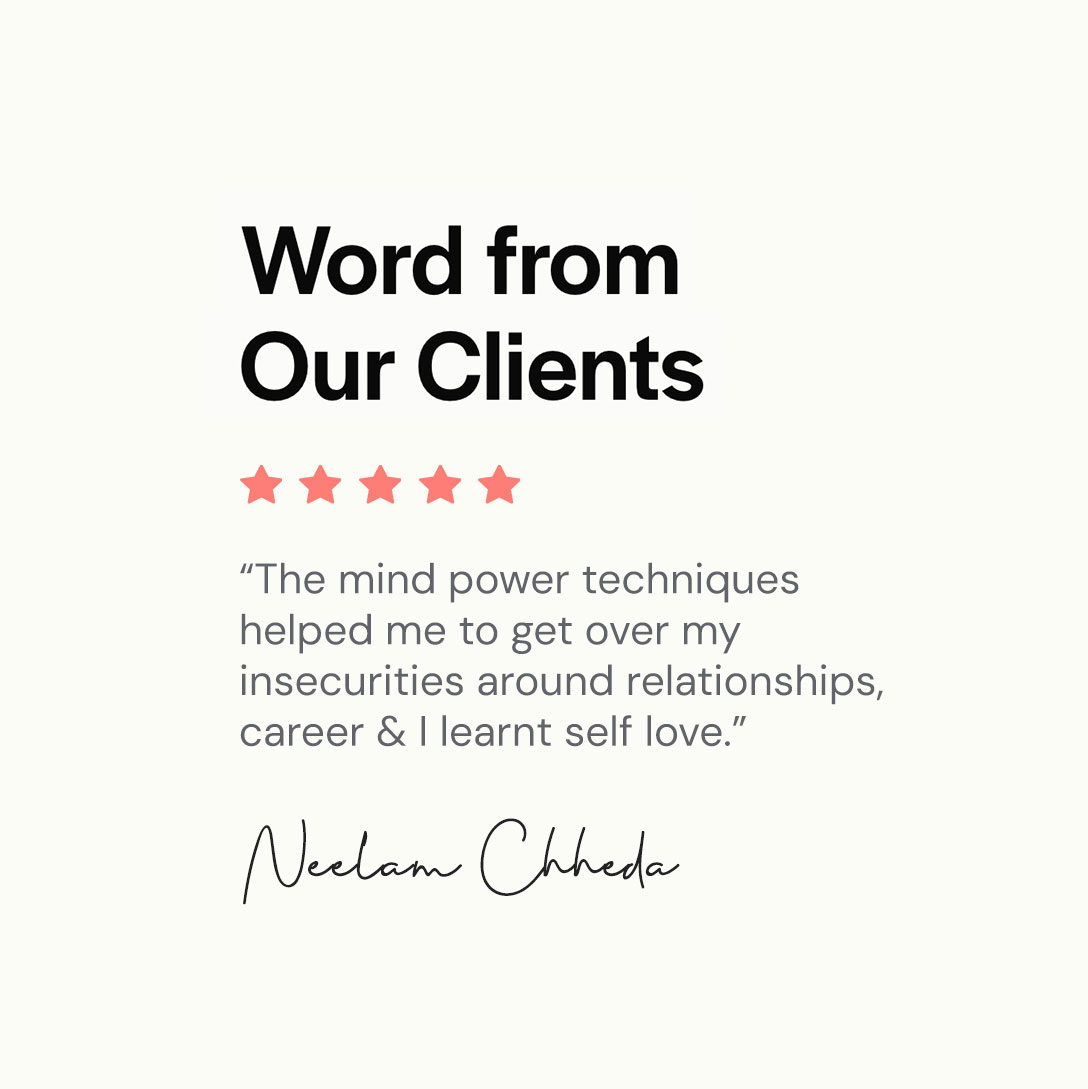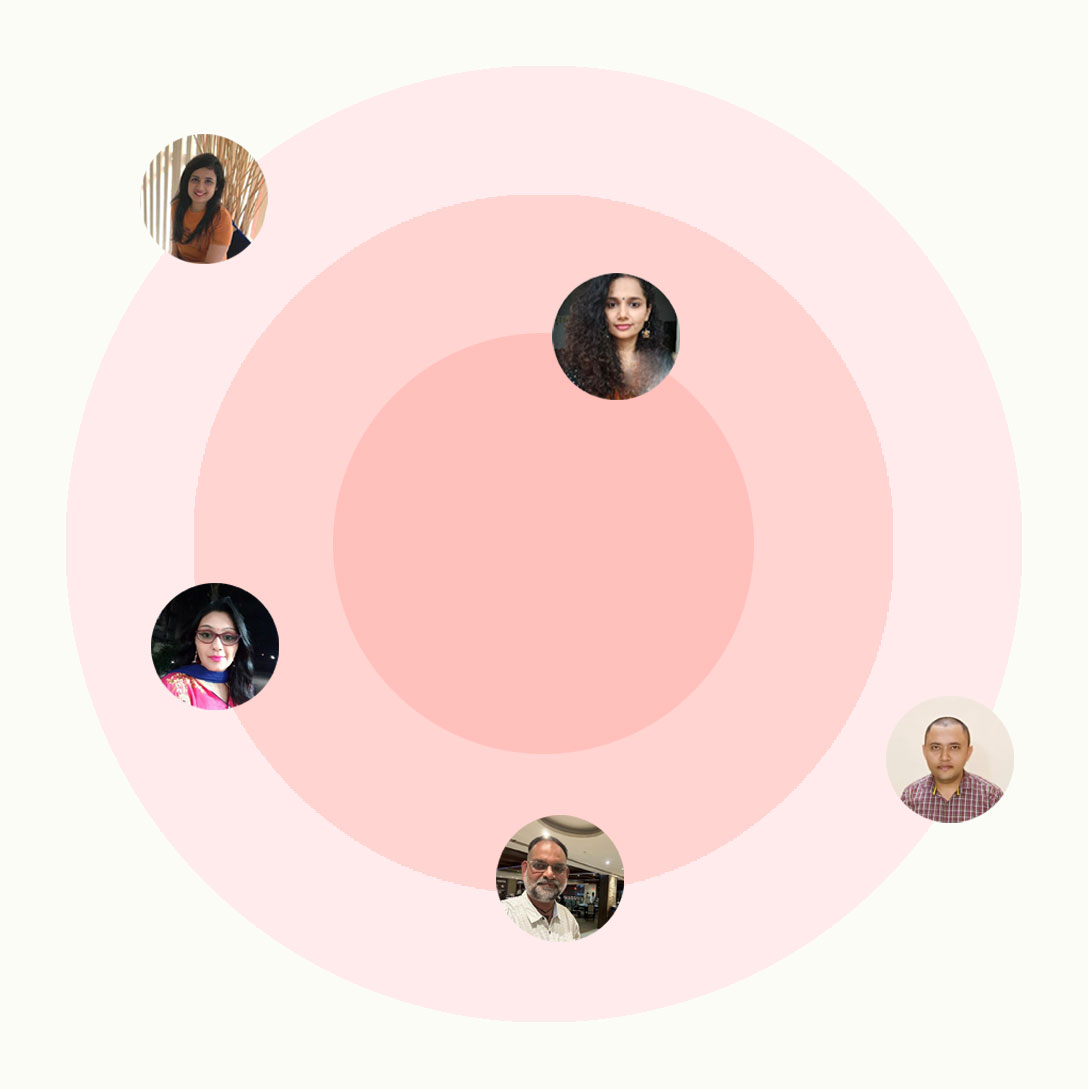 Shakti Payal Goda has helped me in a real sense in transforming my life : a 180 degree change. I came to her for Self Love but through her different courses and personalized coaching, she helped me transform myself not only in the area of Self Love but also in the area of Career, Anger Management, Health, Relationships etc. I would strongly say that she is the best person to learn the science and art of Self-love from.
It has been an awesome learning experience. Her training helped me to get rid of all the subconscious clutters like past painful memories, recurring anxiety feelings, self-limiting beliefs etc. I also learned mind & emotions techniques which are necessary to have a healthy body, peaceful mind, happy relationships and successful career. She actually helped me to build a roadmap showing a direction to move forward. Trust me, there is nothing better that can happen to you than applying for one of her courses. I enthusiastically recommend her.
I took up the Self love & transformation course with Payal, and it really did wonders to me. The mind power techniques helped me to get over my insecurities around relationships, career & I learnt self love. Talking to Payal during sessions brought positive vibes in me & changed my outlook towards myself. By the end of sessions, I was able to transform myself, take a step forward in my relationship and see new opportunities.
Self love is such a widely discussed topic nowadays, I have done many courses regarding the same but I am sure that Payal does full justice to the topic, she explains the topic with so much simplicity that it gets engrained in the mind fully. All the meditations provided in the course are extremely powerful, one can feel an instant shift in the energy after doing them. I'm glad I took up the course, it has tremendously changed my perspective regarding myself and the beliefs that I hold about me!
I took a self love course from Shakti Payal Goda mam and after executing its practices , I have transformed myself to an action taker which was missing. I had knowledge but couldn't execute and implement it so I couldn't grow or move ahead. Now I could easily take actions and move ahead towards growth and success. Also now I can manifest my goals easily. I personally recommend SPG to everyone who are looking for success and growth in their life.
I did self love coaching and mind power training with Payal Ma'am. Her personalized classes really helped me to be more positive than ever which helped me in my relationships and career. Her sessions such as Erasing past painful memories, Inner child healing & Enhancing self love, Inner self image and creating a compelling future are some of the sessions which have a greater impact on me now. These sessions made me feel more positive and powerful than ever before.
The Journal
Recent Updates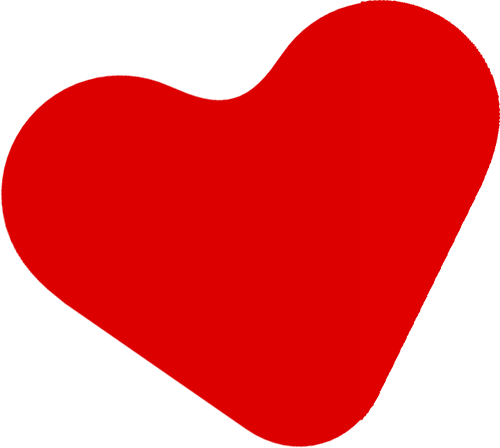 In the realm of personal growth and transformation,…
In the bustling chaos of our lives, amidst…
In a world that constantly demands our attention…