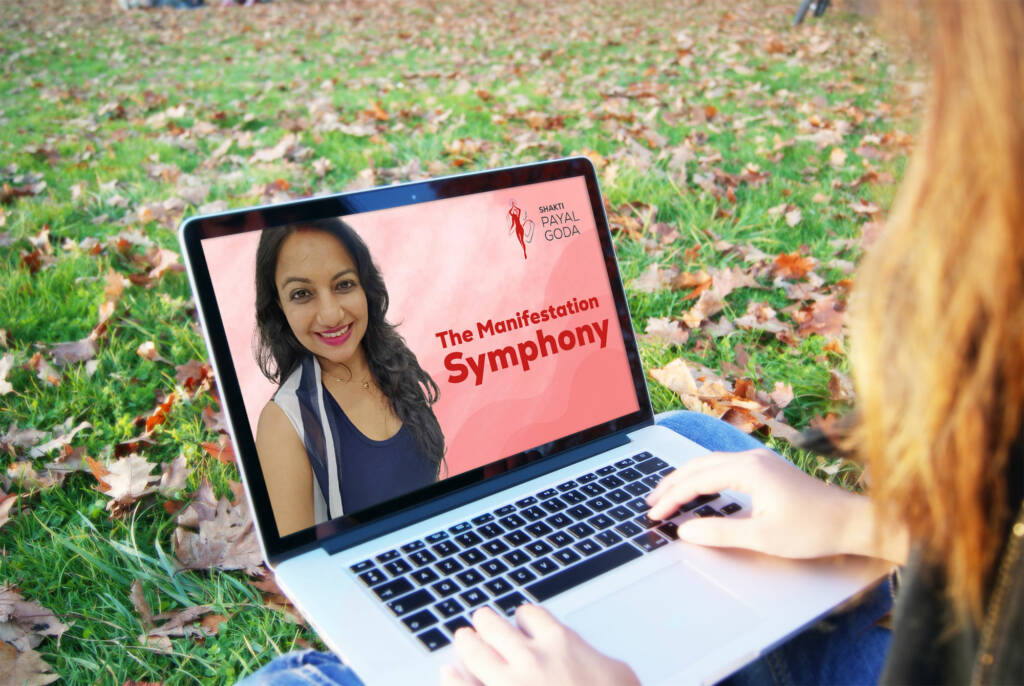 comprehensive PROGRAM
Harmonizing Dreams and Reality through Mastery
Through this program you will gain the ability to manifest your dreams consciously and deliberately. Discover the principles of law of manifestation, alignment, attraction and energy to easily attract abundance, success, love and any other positive outcome into your life. Empower yourself on this transformative journey to create the reality you desire. Enroll now and become a true manifestation master.
4 Modules – 7 Week Program
Manifesting your dream life

18 video lessons + exercises
CREATE YOUR DESIRED DESTINY
Making your own horoscope with digital vision board
Craft a personalized horoscope with a digital vision board, harnessing the power of manifestation to align your desires and goals with the cosmic energies, empowering your journey of growth and success.
Dissolving your miseries and bad luck
Release the grip of miseries and bad luck by delving into self-healing and transformative practices, embracing positive energy and creating a new narrative of abundance and fulfillment.
Claiming your birth right
Awaken to your true potential and embrace your birthright of happiness, love, and success, empowering yourself to create a life of purpose and joy on your terms.
Activate mental and emotional body for absolute wellness
Learn powerful techniques to align your thoughts and emotions, fostering inner harmony, and unleashing your body's innate healing capabilities for holistic well-being and vibrant health.
Inner Alignment for achieving wellness goals
Cultivate harmony between mind, body, and soul, empowering you to overcome obstacles and make sustainable lifestyle choices that lead to holistic well-being and the fulfillment of your wellness aspirations.
Cellular level healing to release stress and other negative emotional energy
Through transformative practices, tap into the body's infinite wisdom to promote healing, rejuvenation, and emotional release, creating a profound shift towards inner peace and emotional well-being.
Collapsing negative triggers that are the root cause of diseases
Master the art of collapsing negative triggers at their root, addressing the underlying cause of diseases. Unleash the transformative power within to release these triggers, promoting holistic healing and empowering you to embrace a life of wellness and vitality.
RELATIONSHIP MANIFESTATION
Learn to overcome pain and suffering in any relationships
Learn profound method to transcend pain and suffering within relationships. Discover transformative tool to heal emotional wounds, establish healthy boundaries, and foster a deep sense of self-empowerment, allowing you to build fulfilling and harmonious connections with others.
Technique to improve communication and understanding in any relationship
Discover powerful techniques to elevate communication and understanding in all your relationships. Learn the art of active listening, cultivating empathy, and expressing yourself clearly, fostering deeper connections and harmonious interactions that nurture personal growth and fulfillment.
Divine protection from negativities and hurt
Harness the profound essence of divine protection, shielding yourself from negativities and hurt. Discover empowering practices to cultivate emotional resilience and inner strength, enabling you to navigate life with grace and a sense of sacred safeguarding.
Powerful technique to heal any relationship and attract more love, happiness and peace
Unlock a powerful technique that heals relationships and invites abundant love, happiness, and peace. Through self-reflection and understanding, you'll foster deep connections and create an environment that attracts positivity and harmony, nurturing transformative growth and fulfillment in all your relationships.
What is abundance mindset; how to master it?
Explore the transformative concept of an abundance mindset and learn how to cultivate it. Master the art of embracing limitless possibilities, gratitude, and positive focus, attracting prosperity and success into your life with unwavering optimism and empowerment.
Breaking Limited Beliefs
Discover techniques to identify and challenge self-limiting beliefs that hinder personal growth, fostering a mindset of empowerment and opening the door to unlimited potential and self-discovery.
Mind Power Tool to activate abundance mindset
Harness the transformative potential of visualization and positive affirmations, reprogramming your subconscious mind to attract prosperity, abundance, and success into your life with unwavering positivity and belief in your limitless potential.
This course has been super good for me. The lectures are very well planned and convey profound messages in a very simple way. The techniques are very powerful and if practiced well, it has the ability to transform someone's life as experienced by me. Specially Techniques like POV under Relationship Mastery and Healing Relationship technique under Self healing are heart touching. The anchoring process to overcome any kind of negative trigger is simply out of this world. I would recommend this course to everyone who is serious about self Transformation and ready to take action.
Payal is one of the best life coaches for Self love, healing and manifestation courses. I have learned lots of techniques which are really impactful to fulfil our manifestations. So grateful to you Payal for your wonderful teachings. I will definitely recommend it to everyone who wants easy and simple ways to heal life and get desired results.
Payal has become my guiding light. Through her program, I was able to align all my scattered goals. I no longer procrastinate my actions required to achieve my goals. It feels awesomely great to see my dreams getting executed which used to be just a vision once. Her mind power techniques are very intensive, gaining outstanding results. I greatly appreciate you Payal. You are an amazing person.